Restaderm
— Branding + Experience


The reality is most of us wake up looking worse off than when we go to bed. Restaderm created innovative custom patches designed for different parts of the face that could be worn comfortably while sleeping. They like to think of them as overnight second skin. The goal was to create an adhesive patch that felt invisible as if you were wearing nothing.
Tato Studio created the brand identity, illustrations, and visualizations.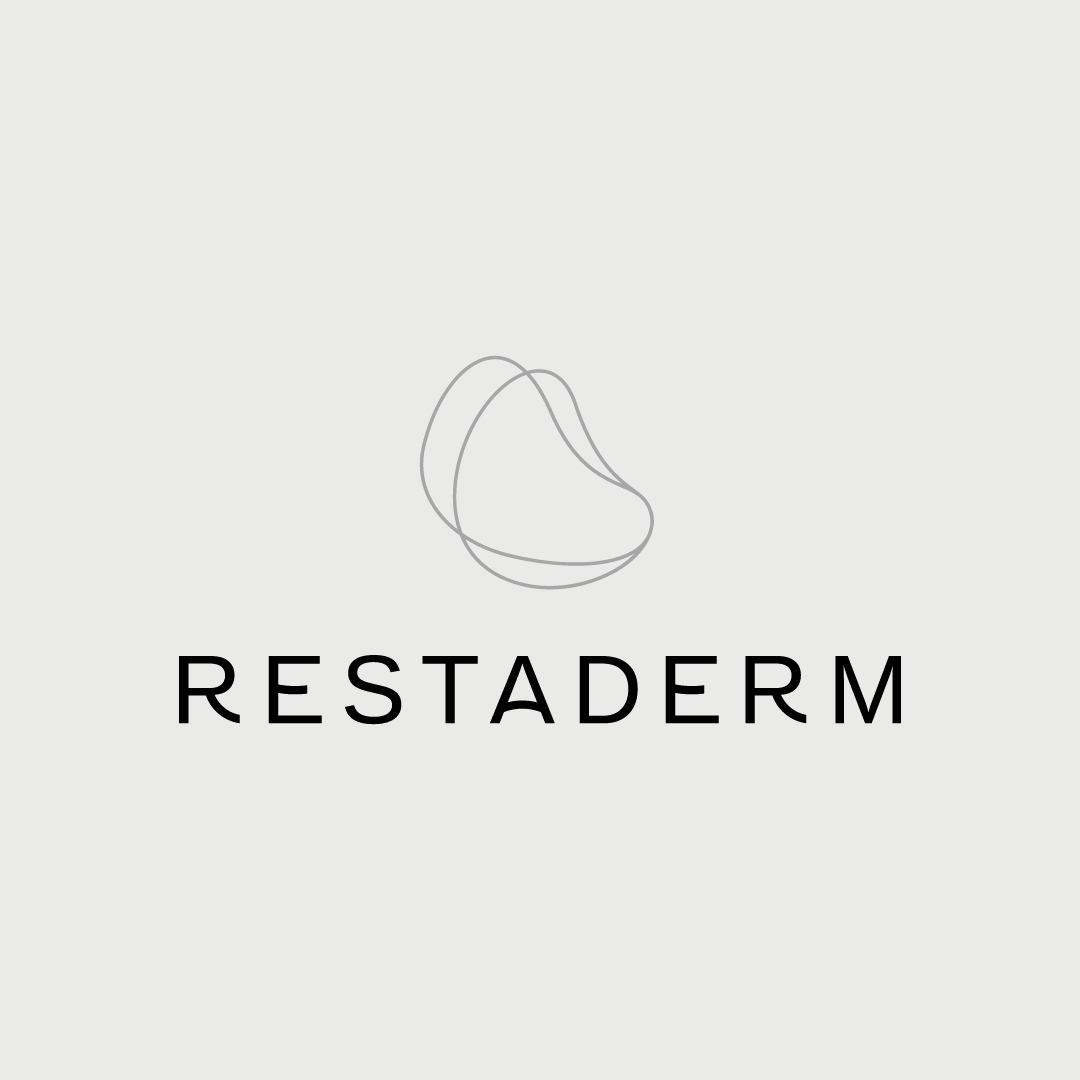 Random three projects