Niche Skin Labs

— Branding + Animation + Illustration



Niche Skin Labs is a boutique product development and manufacturing company, based in Toronto, Canada.

The company works with clients at every stage of their growth, including startups and small beauty brands. They develop and produce indie beauty brands, and they do it exceptionally well. We developed the brand and designed UX/UI of a website along with animation loops and illustrations that create awareness and educate potential clients on the services Niche Skin Labs offers.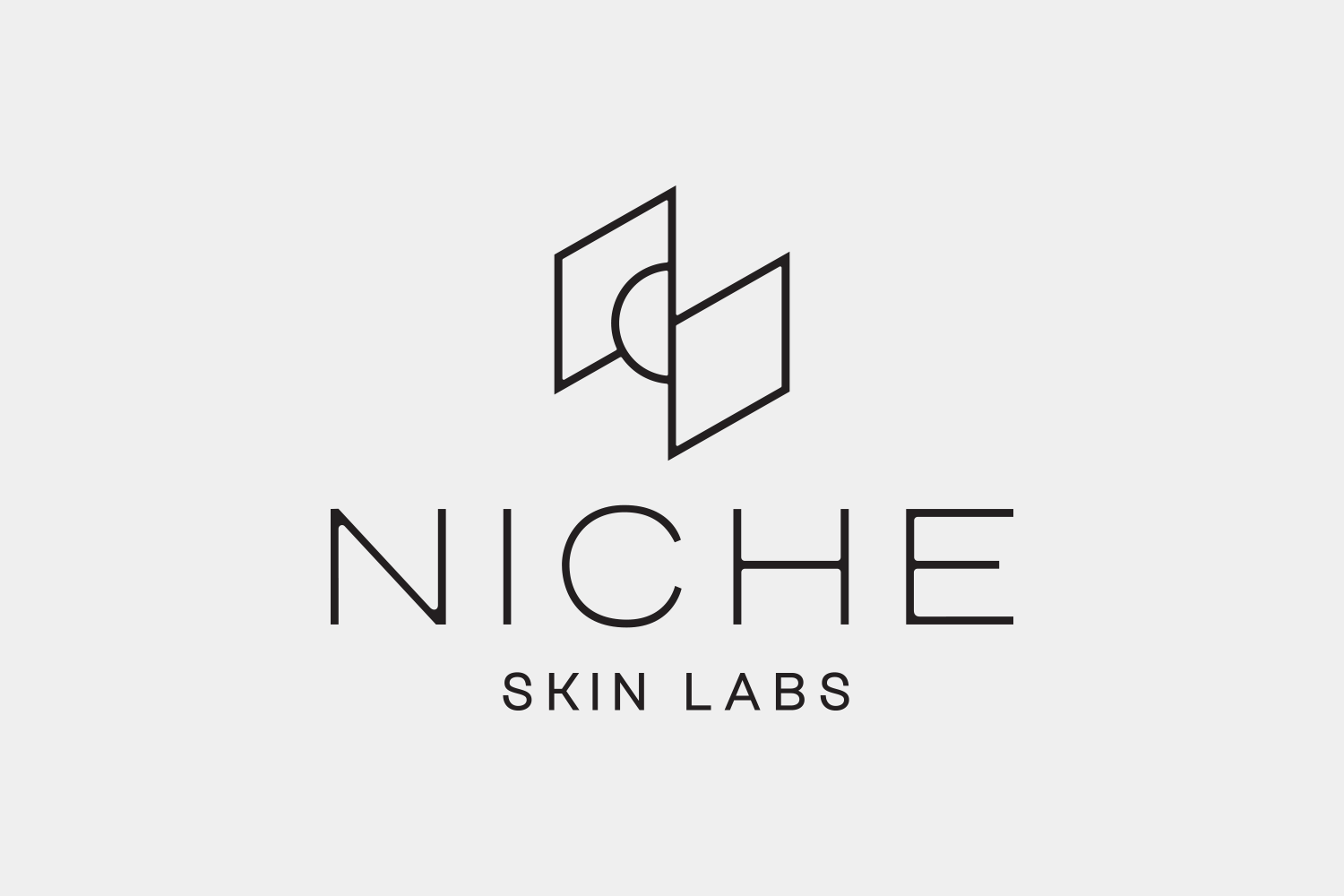 The logotype sign is composed of three layers: the core which represents a hidden value; the inside - identifying a mystery and the outside which describes what we know so far.
We designed a minimalistic, black&white identity which gives the brand a modern and elegant feel. The logotype is custom,optically optimized, with curved corners and fixed width.

The 2D sign is a foundation of the 3D illustrations which aim to show the world of elegance and mystery.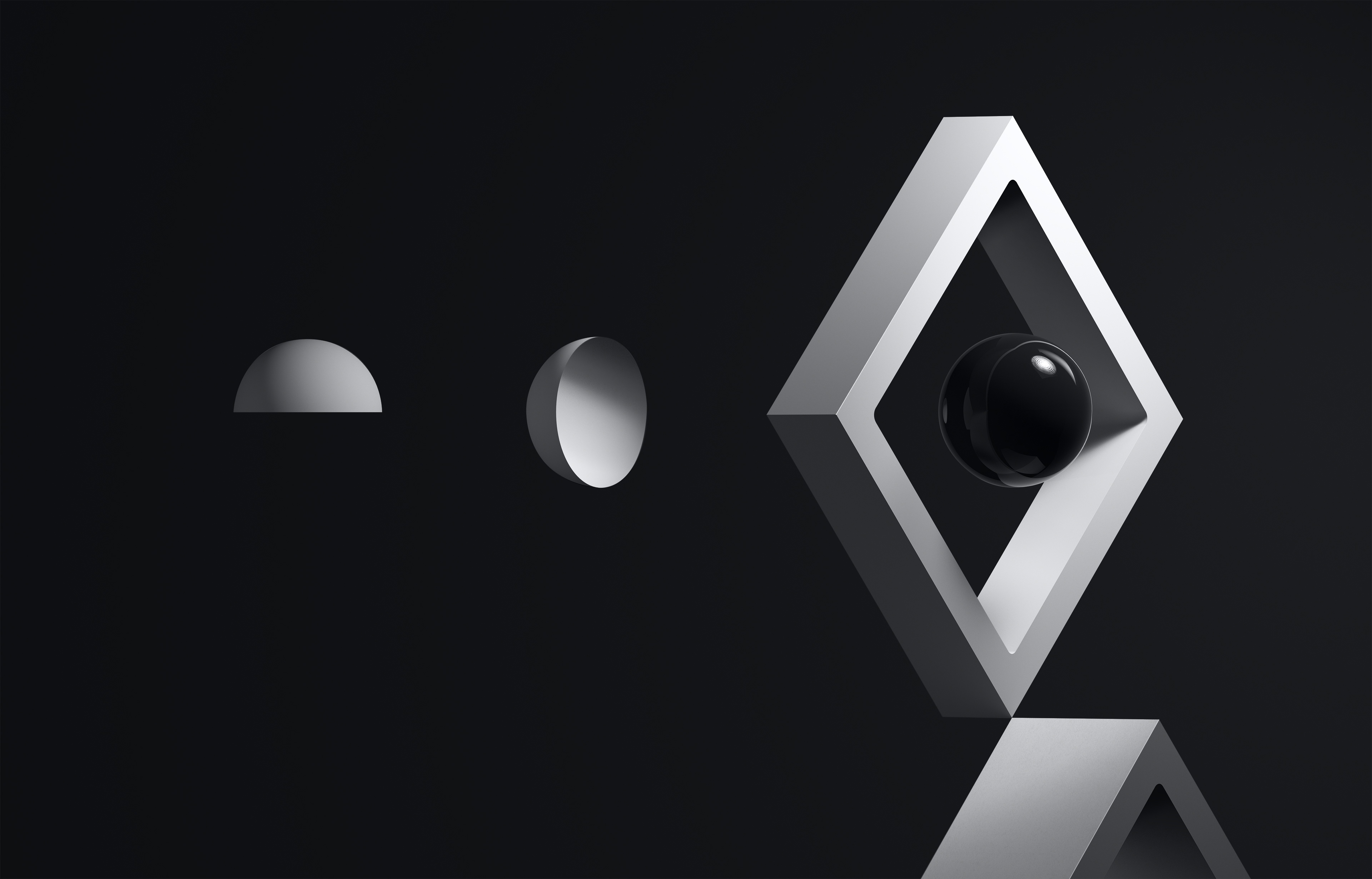 Random three projects