Niche Skin Labs
— Branding + illustration



Niche Skin Labs is a company which creates useful, unique, and innovative products for the skincare. Our client stays true to the core values and creates revolutionary products that genuinely work.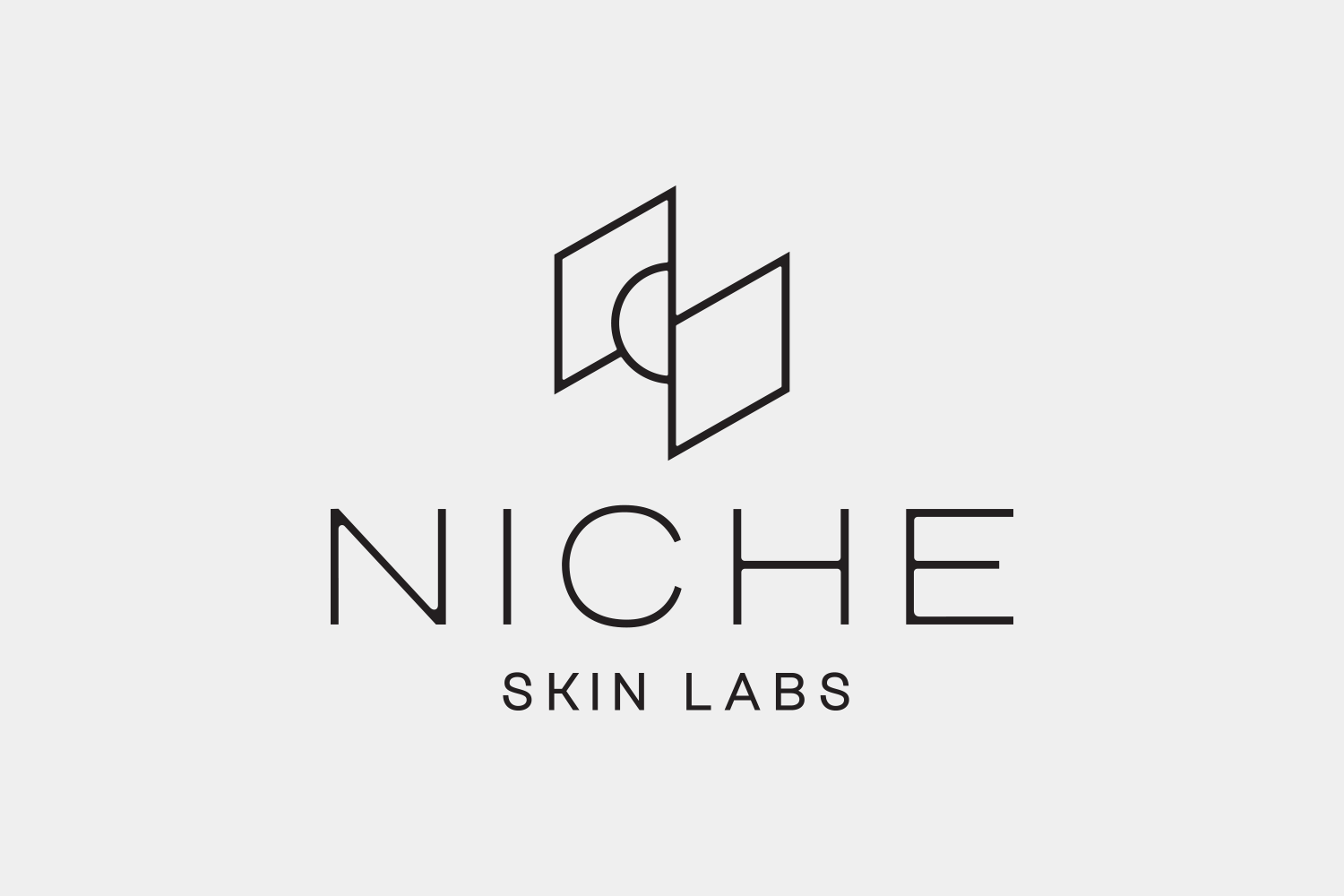 .
The logotype sign is composed of three layers: the core which represents a hidden value; the inside - identifying a mystery and the outside which describes what we know so far.
We designed a minimalistic, black&white identity which gives the brand a modern and elegant feel. The logotype is custom,optically optimized, with curved corners and fixed width.

The 2D sign is a foundation of the 3D illustrations which aim to show the world of elegance and mystery.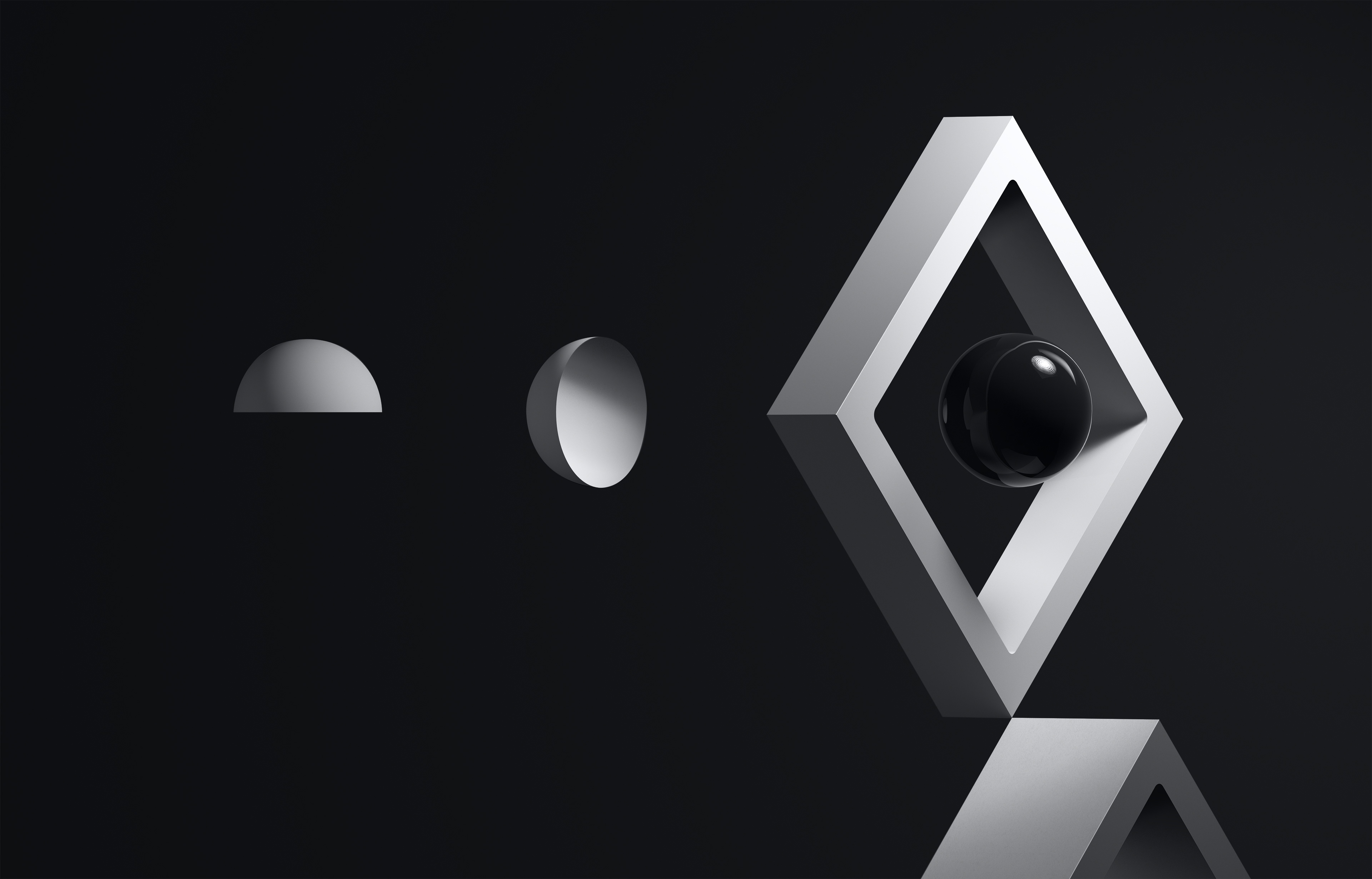 Random three projects