Aggressive
— Identity + Interactive



Aggressive is a filmmaking company which crafts commercials and music videos for some of the world's biggest brands and artists such as Samsung, Boeing, Ford, Toyota, Michael Jackson, Pharrell, Tiesto and many others.
We designed a visual identity based on the primary neon yellow color and a pointed, geometric font which reflects the spirit of the brand, being fresh, dynamic, playful and... aggressive.

We designed a logo which could be scaled and printed on different surfaces without losing the quality and visibility.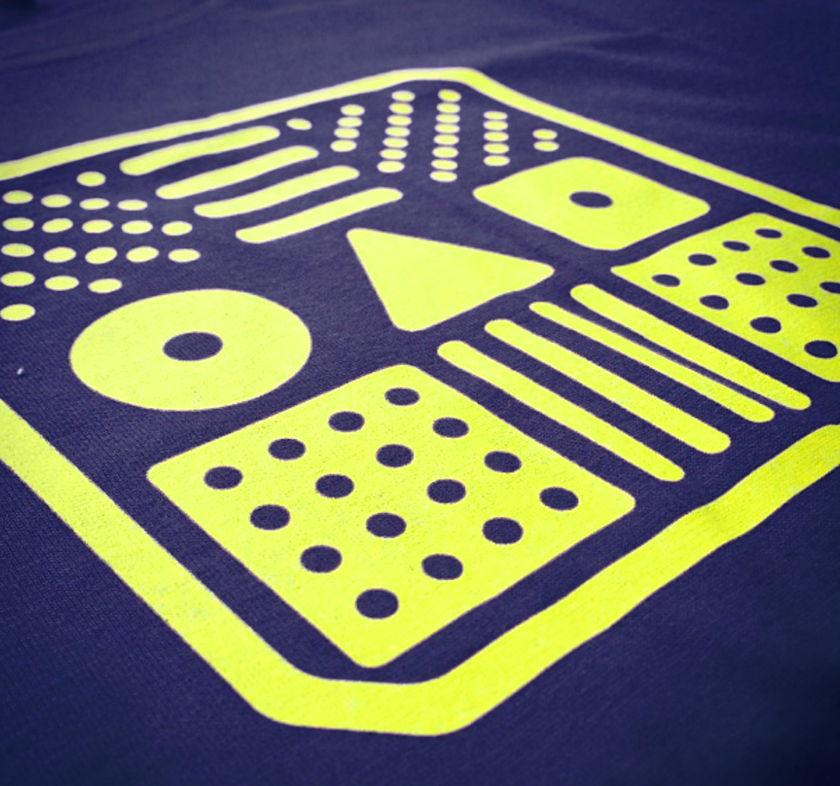 We also created a responsive portfolio
with a minimal approach, showcasing the company's works . The website was coded by
60fps
.
Random four projects