ARE Magazine by Orphica
Branding
2017

ARE by Orphica is a magazine about all that is beautiful in life. Such 'beauty' manifests itself in different ways and to ARE means emotions, authenticity, naturalness, happiness, passion, purity, modernity, youth, maturity, love, friendship. It is a Poland-based source of inspiration from all over the world.

Who are we? Where are we going? How are we getting there? What is our destination?' - these are the questions we regularly ask ourselves. Such questions often remain unanswered. Time doesn't stand still and yet we continue to learn, forever seeking the truth.
In the first issue of a magazine we travel to Iceland to find peace and melancholy. We view Monaco through the eyes of a smartphone. We experience New York in an untypical way. We meet and speak to many people. Each of them is unique and each with a different story to tell. We laugh at them, we laugh with them, we have tears in our eyes. The issue is all about searching for an identity and the emotions we experience at all times.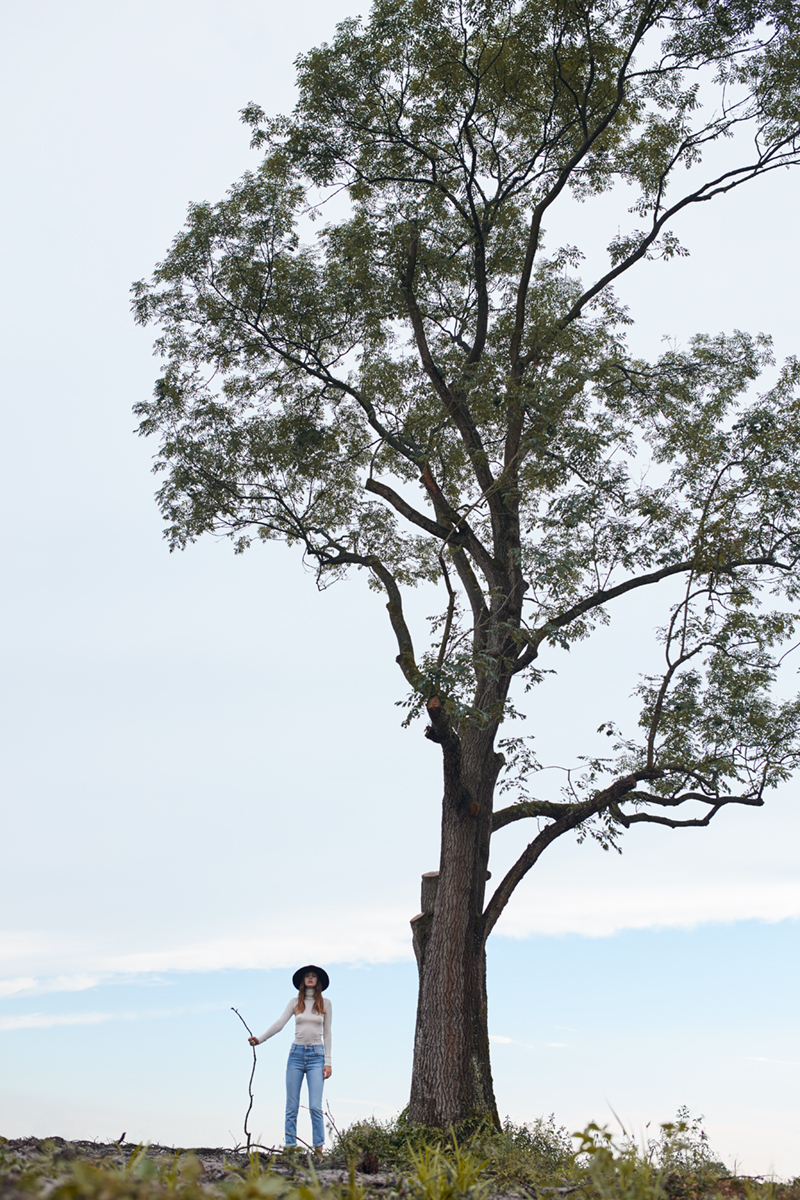 Random two projects